Unveiling the Musical Journey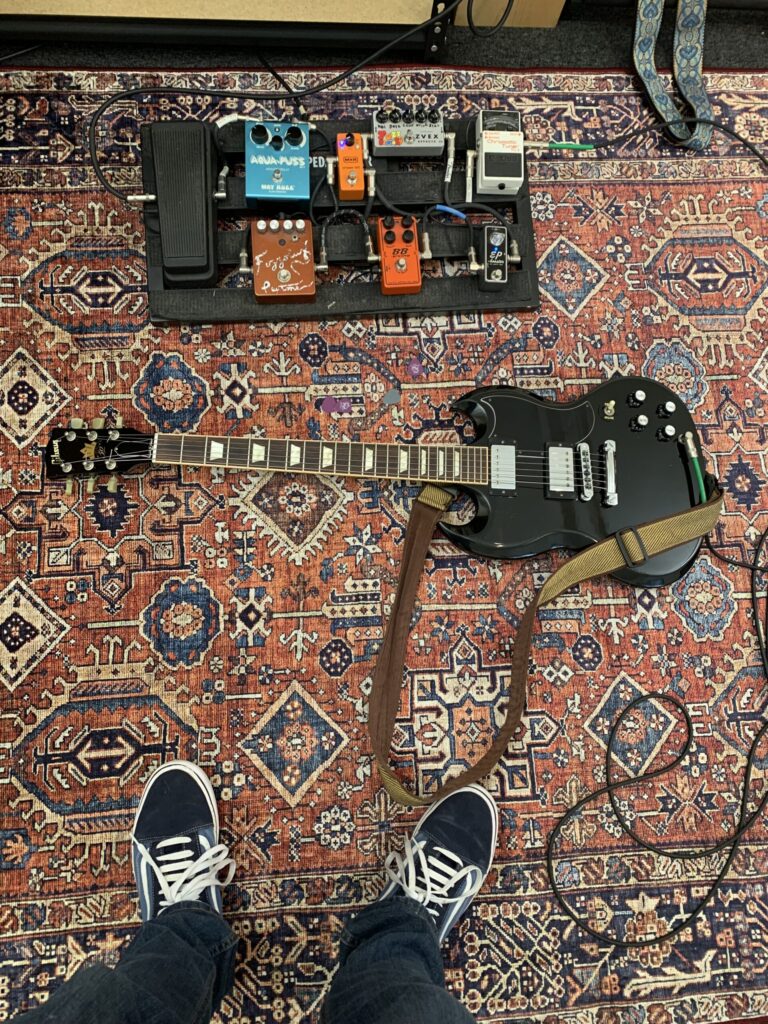 Music has been an important part of my life for a long time now. I have had the privilege of working with incredible teachers during my time as a musician. From time to time I still take private guitar lessons! I started playing guitar in Los Angeles and moved to Seattle for further music education in 2004.
Seattle is My Home
While in Seattle, I began to study Classical guitar which completely transformed my playing and developed my abilities as a musician. I found that the technique and musicality required of a classical guitarist translates into any style of music. Since my studies at the University of Washington I have moved back to my first love which is Blues and Rock music. I am currently working to improve my improvisation, songwriting and fretboard theory knowledge. I also perform with a Rock N' Roll band here in Seattle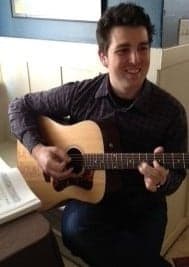 Guitar Lessons by Dan, Seattle-style
My guitar lessons are designed to show my students how to play the guitar from the ground up. I want to give you the tools necessary to explore any genre of music. As a guitar teacher I try to bring out the music that is already within each of my students. Learning music is a process, you always have as far to go as the day you started. Once you realize this the true enjoyment begins.
I love the personal student/teacher relationships that I get to develop with each of my guitar students. Because I teach such a range of different people I get to teach a wide variety of lessons.
I love being a Guitar Teacher!
Teaching kids is a blast and I make sure the lessons are all about having fun and discovering music! Adults usually have an idea of what they want to learn so I work on pushing them to find their goals as guitarists. Other students are open to anything and because of my background in many styles of music I can keep them interested with a variety of different lesson plans.
I am always excited to start with new students because I get to discover more music through them. Everyone has something to offer musically. Helping students discover that is my favorite part of the job!